Frequently
Asked
Questions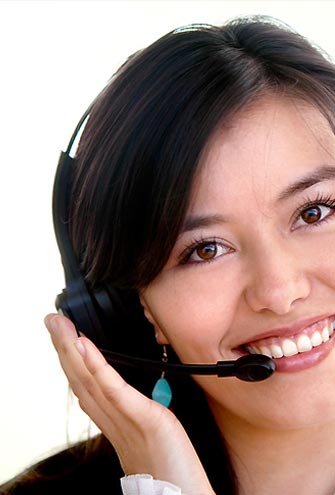 When do I have to book at the latest?
You can book the latest 24 hours before the date of transportation. Bookings at short notice have to be checked and made via customer hotline.
How far in advance can I make a booking?
You can make a booking up to 2 years in advance.
By what time at the latest can I cancel a reservation?
Cancellation are free of charge only until 24 hours before the agreed date. In the case of a cancellation after this deadline, the customer has to pay 25% of the agreed fare.
Do I get a written confirmation?
Yes, you get a written confirmation once we take on your commission. Bookings at short notice, made via the customer hotline, are confirmed orally, but can also be confirmed via email. If we cannot take on your commission, we also send you a written rejection, via email.
When and How do I pay for the Airport shuttle?
You can pay with a credit card or cash at arrival of your destination. Alternatively, you can pay for a maximum of 3 workdays after your first ride. We will notify you about our bank account information on demand. For our customers who pay through an invoice, you have a maximum of 14 days after receiving the invoice to finish the transaction.
Does the determined Transferprice include VAT?
All of our prices include 19% VAT.
Do you have child seats in your cars?
If you asked for a child seat in your reservation, then yes, we will provide child seats.
What happens if the booked car does not appear at the agreed date and place?
In the event of delay for reasons, such as an accident, break down or a traffic jam, the driver will contact you immediately. This is also the reason why you have to be available by phone 45 minutes before the departure.
If we are at fault, we might provide a substitute vehicle or another company, after a consultation. The additional costs will be covered by us.